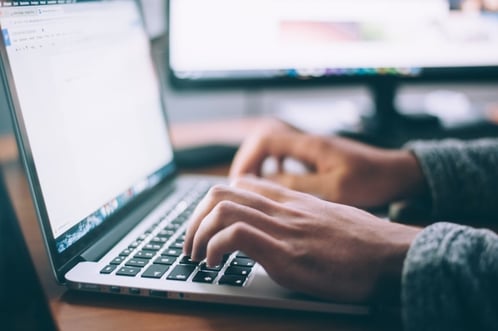 At Club OS, we're sharply focused on our company vision: To help every health and wellness business reach its goals. As part of that vision, we are committed to building an amazing team. As a small, growing company we are in search of people that are highly talented and driven by results. For that reason, we look for those qualities and instincts in our job applicants from the moment they apply for a position with Club OS.
You've all heard the phrase, "You only get one chance to make a first impression." Well, it's especially true when you're applying for a job.
Club OS gets hundreds of applications when we post a new position. When we're reviewing them, we need to make a fairly quick assessment if you're someone we want to talk to. If you don't want us to skip your application, then you need to figure out how to make your resume and cover letter really shout, "There is no one better for this position than me!"
You could try standing outside our office and serenading us . . .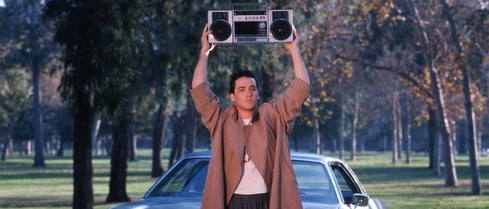 Or, you could follow some of the advice below (we suggest this approach).
Be Hungry
You'd be amazed at how many resumes and cover letters we see that are generic and frankly boring. Believe it or not, your desire to apply comes through in your writing. Reference a company accomplishment, ask a question, tell a story relating to the market, or share an experience that demonstrates one of the job requirements. Adding some uniqueness, flavor, and a viewpoint to your application will surely get our attention.
Connect the Dots
Don't make us infer that your qualifications match our job description. Tell us. Create a custom-tailored resume that fits our job description. Not only does this help our reviewers notice your application, but you've immediately saved our company time. Is it more work than just writing one resume? Sure, but to work at Club OS, we want people that understand the value of preparation and thinking a few steps ahead.
Do Your Homework
Something that so few applications have is a personalized cover letter. You'd be surprised how much information is publicly available to quickly turn your cover letter into one that stands out. Personalize the salutation, reference news about the market, and share a personal story that relates to the company vision. These small details will delight the reviewer, guaranteed.
Easy to Read
Finally, remember, you only get about five minutes to really get a reviewer's attention. Make your resume easy to read by using short paragraphs and bullet points. Focus on achievements and results, not name dropping tools or products that you used to accomplish those results.
All of this advice really boils down to one thing - if you aren't willing to put the effort in to present yourself in the best way possible, why would we expect you to suddenly put effort into Club OS? If you follow the advice here, you will stand out not just with our team, but at any company you apply to.