The World Gym Quebec Group successfully owns and operates 12 gyms across Quebec. As the largest franchise group in North America within the World Gym network, they faced several challenges around their customer data management and member onboarding process.
The introduction of Club OS's club management software enabled the World Gym Quebec Group to modernize their member experience. This allowed them to better support their customers in their native language, comply with region-specific regulations, automate their administrative tasks, and revolutionize their member sign-up process—all using Club OS's array of smart business software tools.
Want to learn more about World Gym Quebec Group's success with Club OS? Read the full case study here.
Challenges World Gym Quebec Group Faced around Membership Management
The World Gym Quebec Group previously relied on traditional pen-and-paper processes for member sign-ups, leaving room for human errors and inefficiencies. Quebec's consumer-focused guidelines also necessitated a membership software that could manage customer data exclusively in French—which their previous business software didn't support—and in compliance with the province's guidelines.
They needed all this, plus an online joining process to modernize the member onboarding process.
These challenges prompted the need for automation and powerful membership management software. They needed a platform that could handle member enrollment in the correct language while ensuring data migration without any loss or errors.
Club OS/ASF's industry-leading gym management software was selected as its partner to address these challenges.
"We recently converted 12 locations all at once. Their customer success team supported us onsite for training and onboarding and was on point and fully engaged to ensure the process was very smooth. The process went very well, and we're super happy."
- Sammy Chehayeb, Owner, World Gym Quebec Group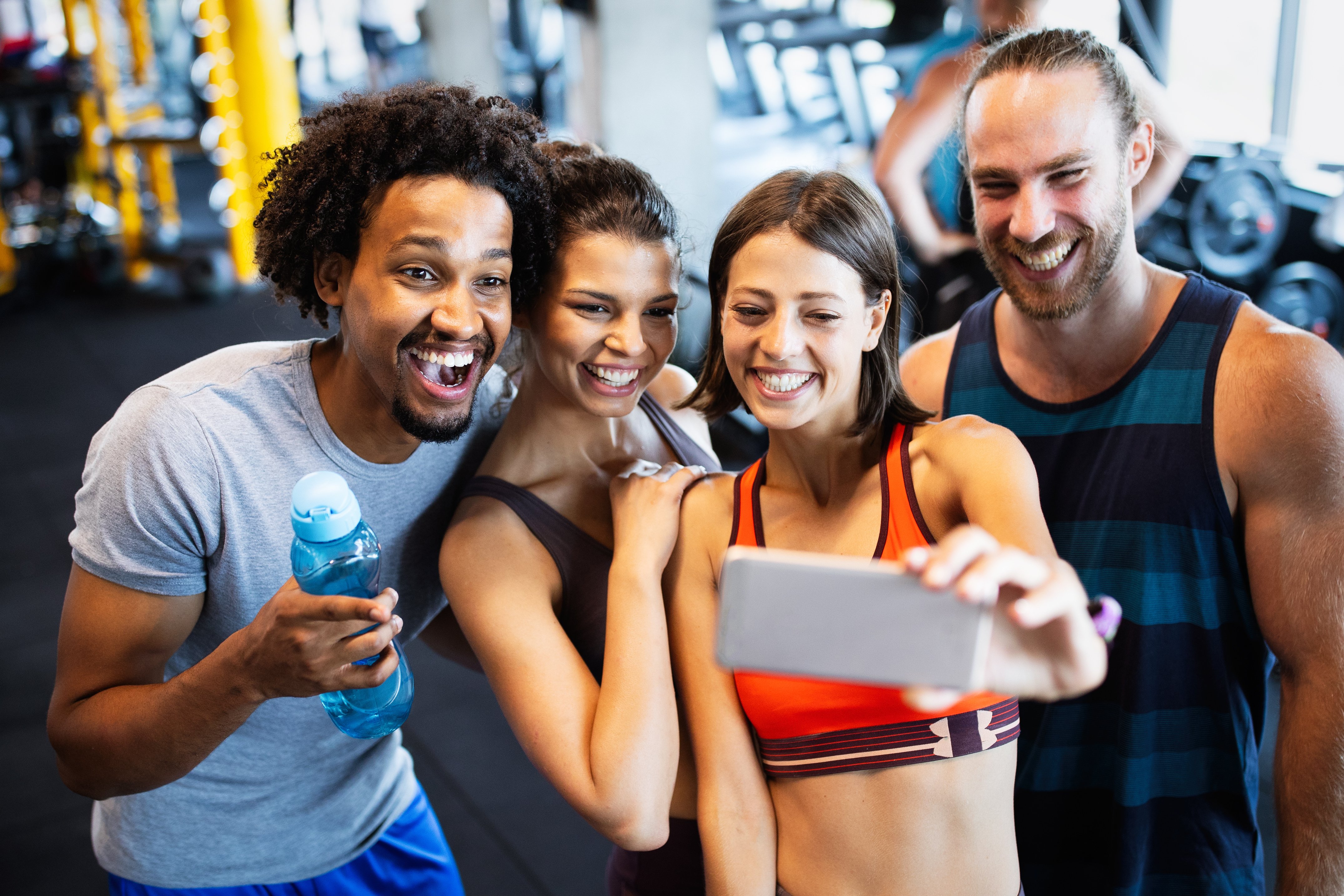 Overcoming Obstacles with a Tailored Club Management Software Solution
With a large member base and all their data needing to be transferred—in addition to 12 locations going live at the same time—the franchise group wanted to ensure seamless migration and onboarding. This would ensure the transition would be as smooth as possible for all parties involved.
From there, Club OS/ASF's product & support teams worked together to make sure that our membership management platform checked all of World Gym's boxes. They also developed a plan to smoothly transfer all existing data and get their team up and running on ASF as seamlessly as possible.
Data Migration
Club OS/ASF seamlessly incorporated all of the World Gym Quebec Group's members' information, payment types, and historical data from their previous software before the official platform launch date.
On-Site Technical Support
A dedicated technical team, made up of customer support, product management, and other experienced personnel, was on site for over a week to ramp up operations and offer real-time assistance as staff were trained on how to use all the tools Club OS/ASF has to offer.
Seamless Implementation
The implementation process was a significant success, with all 12 locations brought online simultaneously to ensure a seamless launch with consistency across the entire franchise.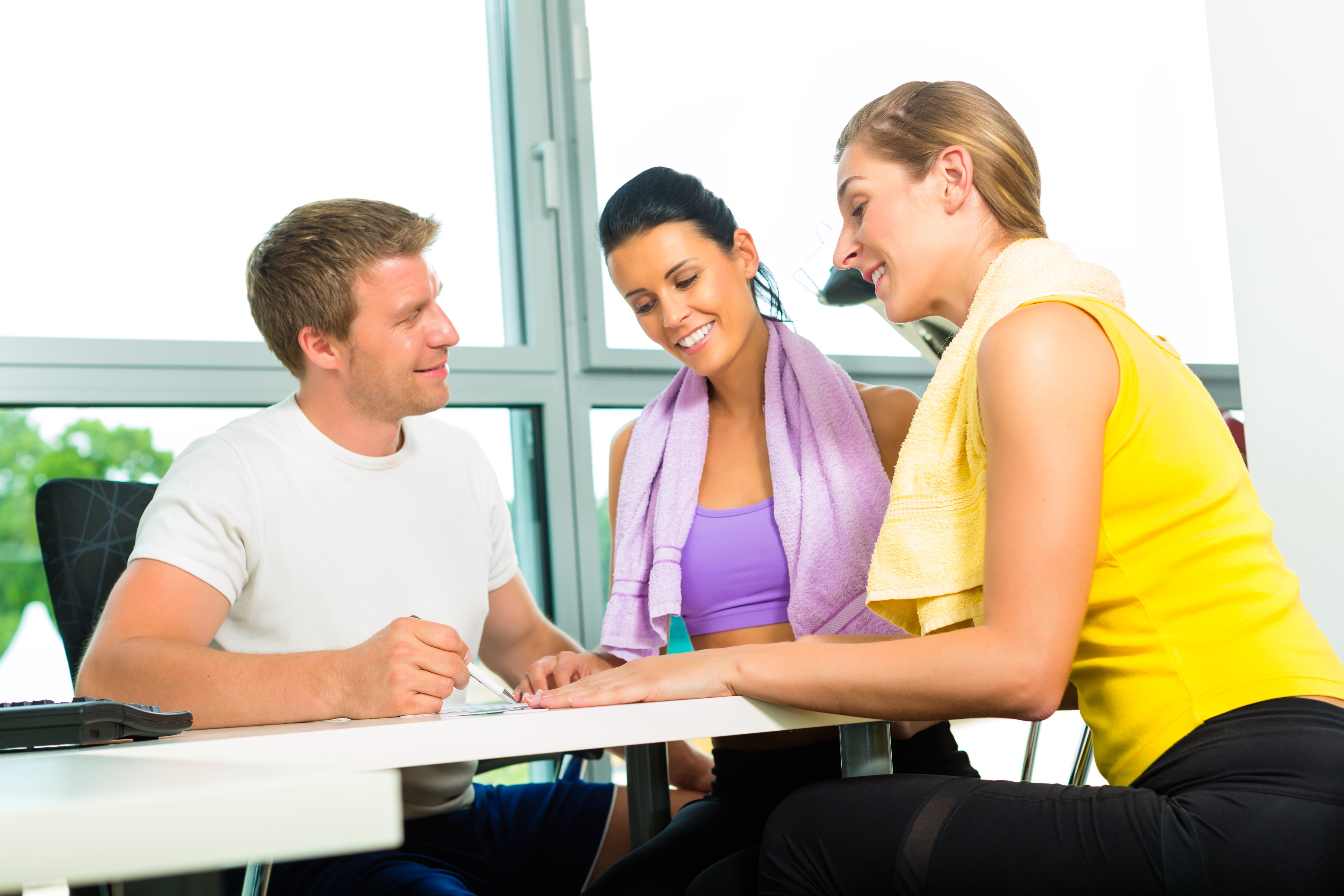 A Transformative Partnership
Club OS/ASF proved to be the ideal partner for the World Gym Quebec Group. By offering a comprehensive gym management software solution, ASF addressed their challenges related to data migration, language requirements, and automation.
Through their attentive support, dedication to customization, and ability to manage complex implementation workflows, ASF showcased their commitment to becoming a true partner to their customers' fitness businesses.
The World Gym Quebec Group now enjoys a modern and streamlined process that caters to the needs of its diverse member base, setting the stage for continued success and growth.
Selecting the Best Gym Management Software for your Fitness Business
Club OS/ASF's all-in-one business management software provides fitness professionals with the single, comprehensive solution you need to manage all aspects of your fitness center. Innovative features allow you to focus on what matters the most—your members!
Owners and their staff, from large gyms to boutique fitness studios and martial arts schools, can fully control and automate their members' fitness journeys. Everything from customer relationship management using automated sales and marketing tools to payment processing, class scheduling, and even a branded mobile app is designed to support you as you grow and thrive.
Schedule a demo today to learn more about how switching to Club OS/ASF's fitness management software would streamline your fitness business, improve member engagement, and grow your revenue!