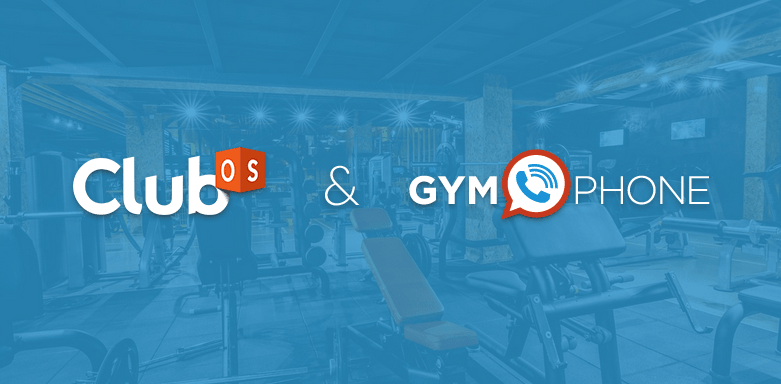 If you call a restaurant to make reservations and they don't answer, what is your immediate reaction? Maybe call back, but in more cases than not, you move on to the next restaurant who will answer your phone call and take your reservation. The same principle goes for the fitness industry. There is no shortage of nice gyms or studios to attend, so if you or your salespeople miss the phone call, you could very likely be losing that potential revenue to the next business down the street.
The phone tag game is exhausting enough with friends or relatives - it's even worse with a business. According to GymPhone, three out of four people who call a business hang up before leaving a voicemail. That is a huge percentage of people not working with your business because someone wasn't available to answer the call. And even if someone does leave a voicemail, you're not likely to call them back at a preferred time. With all of that in mind, here are the three main reasons that voicemail is killing your business (and how to fix them).
It's A Fast-Paced World
In the time of social media, email marketing, texting, and Google, local businesses have very little room for mistakes. Almost everyone is expecting immediate answers, transparent pricing, and the best customer service. If you can't provide everything that they are looking for, they can just search Google for another gym or studio that is similar to yours (that is why it's always good to have differentiators!). Although there are many other forms of communication, a lot of people really value giving a business a call for a quick and easy answer to their question. When you don't answer, they could be on to the next gym or studio within minutes. Having someone always there to answer your phones no matter what encourages sales and makes sure you never miss a lead.
It's in Your Employee's Hands
It can be difficult to make sure there is always someone standing by the phone at your gym or studio, especially if your employees have other responsibilities such as signing people in, handling sales, etc. There is no way to ensure that every single phone call is answered and handled properly. Because of human error, voicemails can be forgotten about and not returned - if the caller even left one. That is a surefire way to make a prospect not want to call your business again.
On average, businesses miss 34% of their calls. Whether it be a scheduling issue, an employee is too busy to reach the phone, or someone just simply not doing their job, that all reflects on your business and on your bottom line.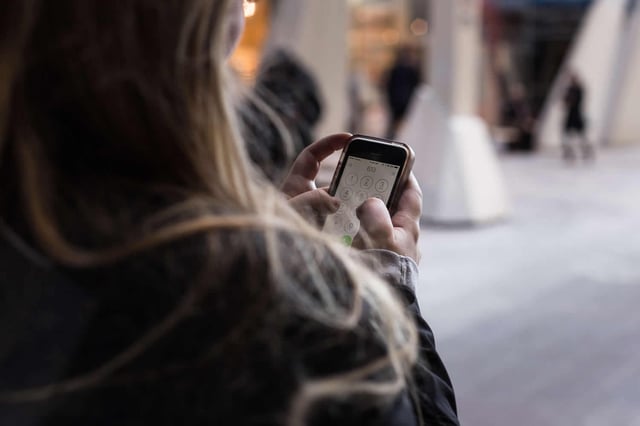 Voicemail Directly Relates to Customer Service
According to GymPhone, 70% of the buying experience is related to how a prospect feels they are being treated and 30% of the experience relates to the actual product. The overall customer experience starts when the prospect first reaches out to your business, and if you aren't there to answer, it could be foreshadowing the rest of the customer experience. If someone was there to answer the phone at all times of the workday, it ensures that every single prospect experience starts in a consistent and positive manner.
The rest of the customer experience is also directly affected by voicemail. Whether they're new or seasoned, your members are going to have questions. If you aren't answering the phone, it can reflect poorly on your customer service. Not all of your members are going to check your website to get the information they need. If they have billing or scheduling questions you need to make sure someone is available to answer. After all, it's easier to keep a client than get a client.
Voicemail is one aspect of your business that's taking money out of your pocket. Although other forms of communication have become popular, phone calls are still, and will continue to be, a driving force for local businesses. We have teamed up with our partners at GymPhone to show you why voicemail doesn't have to be an issue for your gym or studio anymore.